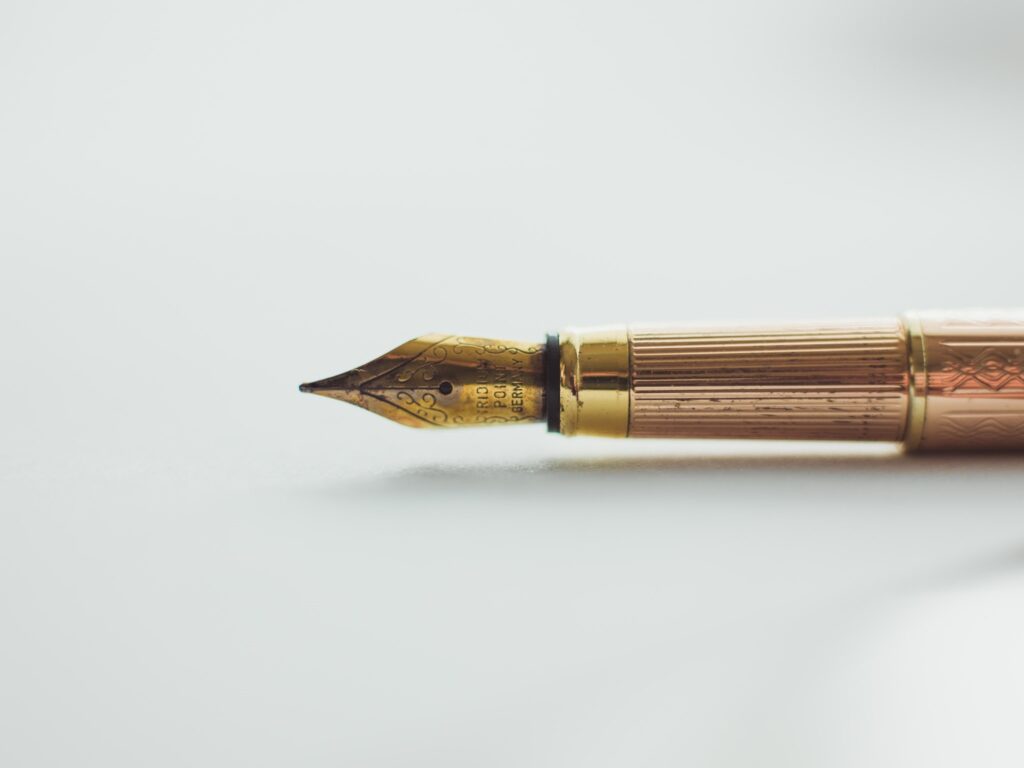 As you explore the GRAnderson Wealth Management Group website, you'll find an extensive list of our services, news reports that help establish our credibility, descriptions of our background, and even a handy retirement assessment to help get you started.
You will also learn quickly in your relationship with GRAnderson Wealth Management Group that we spend more time listening to you, so we can customize your financial plans and use our goal-based strategy to apply unique solutions.
Please call me personally if you have any questions. I'm Gregory Anderson, 303.228-3160, and I look forward to learning how I can help make your life more financially secure.
---
Listen to the new podcast from GRAnderson Wealth Management Group
'Grand Turbo Moneycast,' launched August 2021
Grand Turbo Moneycast takes the audience through the twists and turns of modern investment strategies, with cautions and tips along the way. The source of the expertise is Gregory Anderson of GRAnderson Wealth Management Group, who will talk at various times about any of the five pillars of healthy financial management: Investment, Retirement Planning, Estate Planning, Insurance and Tax Implications.
Click here to listen to the introductory podcast, "Laying the investment framework." Click here for a list of other episodes of Grand Turbo Moneycast.
---
What is GRAnderson Wealth Management Group?
We specialize in investing and financial advising for individuals, business owners, 401(k) plans, family trusts, and pension and profit sharing plans. Click here for a complete list of services.
Click on this link to view the recent GWMG Investment Forum:Gregory Anderson is a regular contributor to the Denver Business Journal's Financial Roundtable. Click on the above link for Mr. Anderson's recent comments and perspectives on financial news and events. (You may need log-in access to view this content, which is available to all DBJ subscribers. If you contact Mr. Anderson, he will provide you with his complete comments.)
You might be trying to establish a 401(k) program for your business; or your current 401(k) plan might need expert management, with the intention of improving performance. In either case, GRAnderson Wealth Management Group (GWMG) is waiting for your call. The experts at GWMG have set up 401(k) accounts just like the one you hope to have. Just call us at 303-228.3160, or complete the Contact Us form.
GRAnderson on the Dow Jones Industrial Average 20,000
There has been much attention focused recently on the growth of the equities markets, and specifically on the Dow Jones Industrial Average milestone of 20,000. CLICK HERE to read GRAnderson's statement to the media about that news event.
Media Contact:
Steve Caulk, ProConnect Public Relations
Email Steve at srcaulk @ proconnectpr.com
303-410-4971
Press Kit:
Company Overview
Gregory Robert Anderson Photo
Company Logo