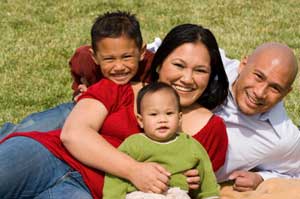 Each investor has different goals and requires an individualized  portfolio to reach those goals. At GRAnderson Wealth Management Group, we create a comprehensive financial plan for you, one that keeps  all your financial goals in mind.
For example, sending your kids to college, might be a priority, but you can't afford forget about your retirement. We look at how your priorities intersect to create a coordinated estate plan. Sometimes there is  an annuity we need to consider. At GRAnderson Wealth Management Group we have the answers to your financial questions.
Other elements that will affect your financial plans include: current income, projected income, personal budgets, taxes, insurance, credit rating, and more. Financial planners at GRAnderson Wealth Management Group have the expertise and the experience, and the expertise to solve your financial problems … and help YOU understand the entire process.