We Provide Comprehensive Wealth Management for All Your Financial Needs
Call today for your complimentary consultation. We're standing by to talk to you about your financial future.
Start Your Financial Plan Today
Reclaim Your Retirement Savings, Roll Over to a Self-directed IRA
Changing Jobs? You'll need to rollover your 401(k) or other retirement plans previously managed by your employer to an advised, self-directed IRA .

We offer professional advice about reallocating your retirement funds. If you have been contributing to an employer-sponsored plan (including 403b or 457b), you may want to consider using it to fund an Investment Retirement Account.
Take Charge of Your Financial Future with GRAnderson Wealth Management
We specialize in investing and financial planning for:

Individuals and business owners
401(k) plans
Family trusts
Pensions
Profit-sharing plans
And more
Investments
Every investor Has unique goals and different resources to reach them. At GRAnderson Wealth Management Group, we have the experience to evaluate all your financial instruments to create a plan that will work for you.
Estate Planning
Effective estate planning goes beyond thinking about how to allocate assets in the event of death. It also includes planning for how you will cope in the event you or a loved one is unable to make decisions for yourselves.
You Have Dreams
We Have Advice to Make Them Real
Gregory Anderson
Chief Investment Officer GRAnderson Wealth Management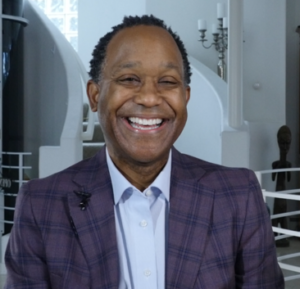 What is GRAnderson Wealth Management Group?
We specialize in investing and financial advising for individuals, business owners, 401(k) plans, family trusts, and pension and profit sharing plans. Click here for a complete list of services.
Welcome to GRAnderson Wealth Management Group, Inc.
…where we're "Doing Different Better"
At GRAnderson Wealth Management Group, we take the time to learn about you, your family and your dreams; and then we devise the safest, most effective financial plans to help get you to where you want to be. Sound easy? It's not, but we make it easy for you. We do the work, we do the analysis, and we create the best options, sometimes a bit differently than other financial advisors.
When we say we "Do Different Better," we mean we specialize in alternative investments, assuming they are right for you. As part of your free, initial consultation, we'll determine whether our menu of alternative investments will meet your tolerance for investment risk, and whether they are the best vehicles to carry you to your dreams of retirement, education, travel, business development, and so on.
You will also learn quickly in your relationship with GRAnderson Wealth Management Group that we spend more time listening to you, so we can customize your financial plans and use our goal-based strategy to apply unique solutions.
As you explore the GRAnderson Wealth Management Group website, you'll find an extensive list of our services, news reports that help establish our credibility, descriptions of our background, and even a handy retirement assessment to help get you started.
Please call me personally if you have any questions. I'm Gregory Anderson, 303.228.3160, and I look forward to learning how I can help make your life more financially secure.
GRAnderson helps you manage your financial future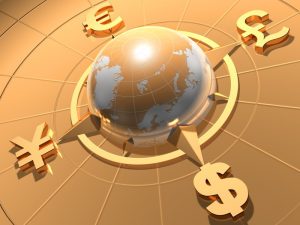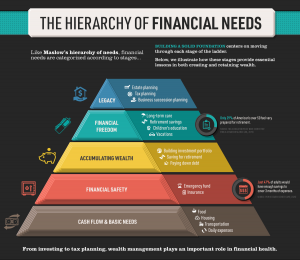 Our Formula for Financial Success
Every GRAnderson Wealth plan begins with the basics, finding the correct Investments for you keeping in mind your goals, your timeline and your tolerance for investment risk.